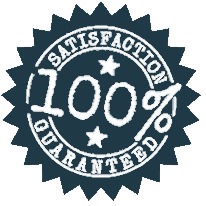 Money back guarantee
AffiliationSoftware offers a 100% money back guarantee! If you are not satisfied with our affiliate software you can ask for a refund within 30 days from its purchase.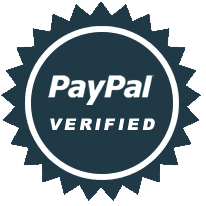 Secure payments by PayPal
All payments are processed by PayPal, the faster, safer way to send money online! With PayPal you can pay using your balance, credit card, and by bank transfer.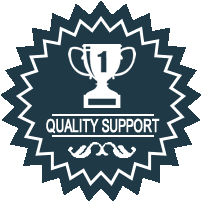 Help and support included
With more than 10 years of experience in web advertising and affiliate marketing industry, our award-winning support team is always ready to help you.